People's Park 49th Anniversary
Sunday, April 29, 2108 Noon to 6pm
between Dwight and Haste off Telegraph in Berkeley, California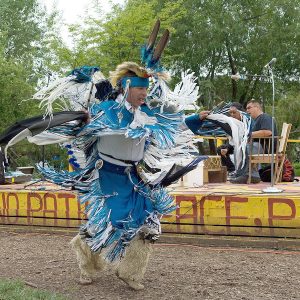 This is one of the biggest events of the year at People's Park, with a great lineup of music, dance and speakers. Come and participate!
Featuring:
All Nations drummers
Skankbank
Andrea Pritchett (most of Leave it to Diva band)
Burnt (punk reggae funk)
Jim Burrill
Ed Monroe as Trump!
Max Ventura
Hali Hammer and Friends
Jimbo the Hobo
Steve Lewis
Soul
Katie Stuck
Yukon Hannibal
Gardening is going good in park, and people are working on the gardens periodically, preparing for spring plantings.
Read Michael Delacour's letter covering the history of the creation of People's Park >
---
Tributes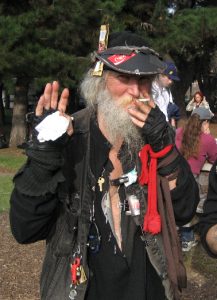 Tom Lord, Dan McMullan, Ace Backwards, Sunday April 02, 2017, Berkeley Daily Planet
Carol Denney, Monday April 03, 2017, Berkeley Daily Planet
---
The book:
People's Park: Still Blooming
edited by Terri Compost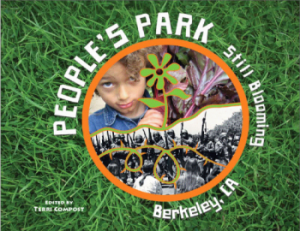 Celebrate the past, present, and future of People's Park! Support local bookstores: Book Zoo, Pegasus, Moe's, Pendragon, Ancient Ways, Mrs. Dalloway's, Diesel Bookstore, Walden Pond, Analog, Other Avenues, Modern Times, Bound Together, Green Apple, Needles & Pens, Ecology Center, or online at slingshot or Whoop!